Products in category "EPPi® Well Workstation Racks":
EPPi® Well Workstation Racks for Kryo vials

| | |
| --- | --- |
| | Non-slip Kryo tube rack with locking system for the star-base foot prevents the tubes from rotating when tightening and unscrewing the caps. Single-handed operation to make work fast and comfortable. For 5 x 10 Kryo vials (1.2 ml, 2.0 ml and 5.0 ml). Alphanumeric coding. Made of Polycarbonate (PC). Temperature-resistant from -196 °C up to +121 °C. Autoclavable. |


This product is available in various options. Please click Buy now... and select your option.



Free

Print catalogue

Order now !

Free

PDF catalogue

Download here !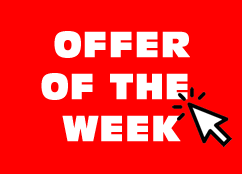 National Lab InfoCenter
catalopedia.de
NEW: Special Offers