Products in category "NANU Box
76 x 76 mm,
extended lid
With grid divider":
NANU Box 50, Height 50 mm, with extended lid, with fitted 5x5 grid divider (Height 30 mm)

Standard box design made of water-repellent fiberboard suitable for ultra-low temperatures. Quality >special< with additional plastic water-proof coating. With extended lid. External dimensions 76 x 76 mm. Height = inner height.

Other heights can be produced on request.
Grid divider can be ordered separately or can be supplied fitted.






This product is available in various options. Please click Buy now... and select your option.



Free

Print catalogue

Order now !

Free

PDF catalogue

Download here !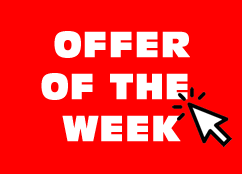 National Lab InfoCenter
catalopedia.de
NEW: Special Offers